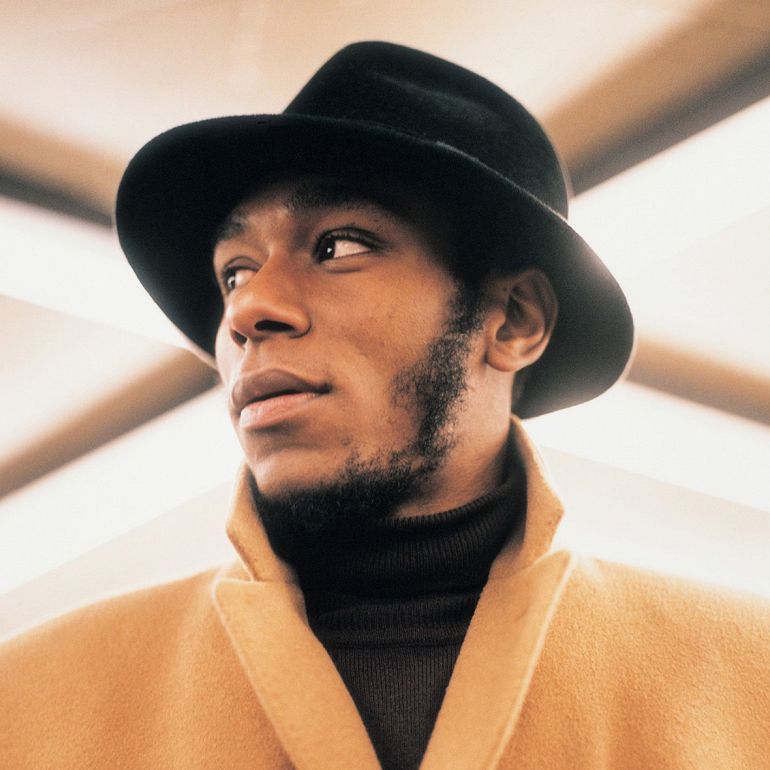 Here is where I will provide a detailed run down of Mos Def's background. This will include his birth town, recollections of his childhood, and also discuss some of his earlier music before becoming the star he is today.
Here is where I will discuss the beginnings of Mos Def's music career and I will focus on his time in the duo, Black Star, the most in this section. I will discuss the genres they engaged with and provide examples about their songs.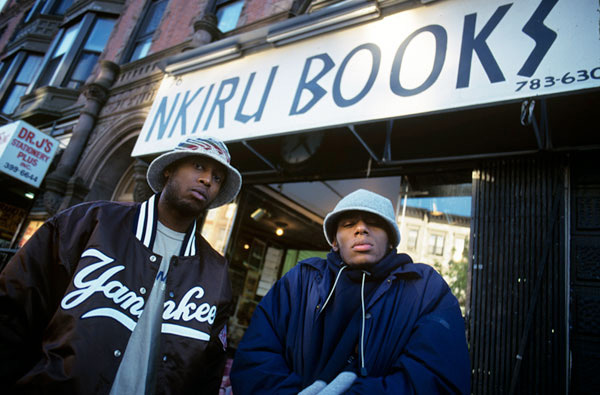 I will also go into depth here about Mos Def/ Yasiin Bey's musical influences. Although this duo was short lived, I can analyze Mos Def's growth as an artist by starting here.
Here I will talk do a very brief look into Mos Def's personal life, his activism, and his choice to legally change his name to Yasiin Bey. I think looking at an artist's personal life can help give a deeper understanding of their music as well.