Emo Rap originated on SoundCloud in the mid-2010s and is a fusion of hip hop and emo music. It started with the artist Bones, who is credited with the formation of emo rap along with trap metal. This style of rap is a mix of hip hop characteristics such as beats and rapping, with lyrics, instrumentals, and vocals usually found in emo music. The lyrics of emo rap tend to focus on topics including depression, loneliness, anxiety, drug abuse, suicide, heartbreak, and self-medication. Some big names in the emo style rap include Juice WRLD, XXXTentacion, and Iann Dior.
Juice WRLD was born Jared Anthony Higgins on December 2nd, 1998. His stage name was derived from the film Juice, and he told interviewers that it represents "taking over the world". His career began as an independent artist in 2015. He then signed a recording contract in 2017. He soared into popularity with his single "Lucid Dreams", which is now certified diamond and peaked at number two on the US Billboard Hot 100. This song was included on his debut album Goodbye and Good Riddance, which is triple platinum. Juice Wrld then released his second album Death Race for Love in 2019. This album contained his song "Robbery" and debuted as number one on the US Billboard 200. He unfortunately passed away on December 8, 2019, due to a drug overdose. His record company has since released two albums and a documentary film about his life since his death.
XXXTentacion was born on January 23, 1998 as Jahseh Dwayne Ricardo Onfroy. He was born in Plantation, Florida and began writing music after being released from a juvenile detention center. He started his music career on SoundCloud in 2013. X gained mainstream attention with the single "Look at Me", his first album 17 became certified double-platinum in 2017, and reached number two on the US Billboard 200. His second album "? " debuted at number one on the Billboard 200 in 2018 and is certified quadruple-platinum. The hit single "Sad!" on that album reached number one on the Billboard Hot 100 and was certified Diamond in 2021. He passed away in 2018 and since his death he has won an American Music Award, BET Hip Hop Award, and has released two posthumous albums.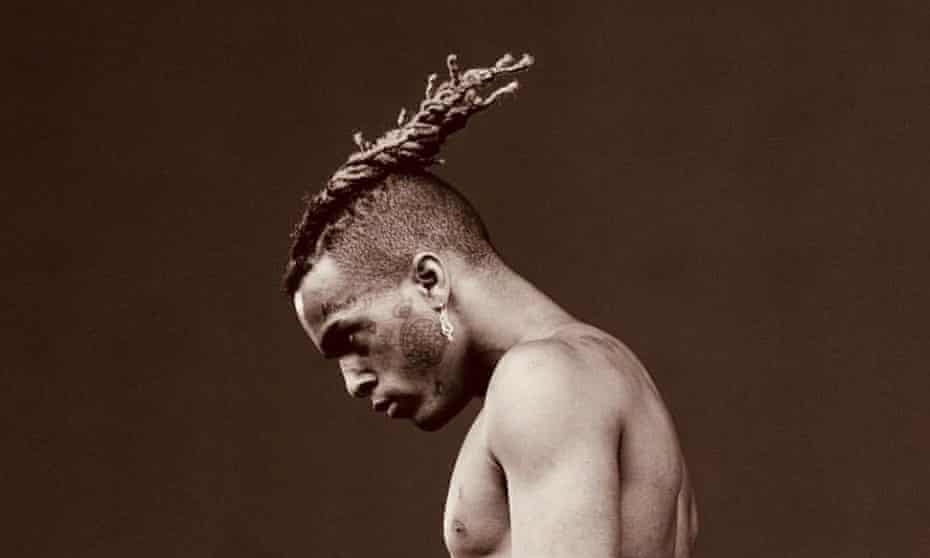 Iann Dior was born Michael Ian Olmo on March 25th, 1999. His music career started in 2019 on SoundCloud with his first hit song "cutthroat". He then released 7 more songs that would all be featured on his debut mixtape nothings ever good enough that was released in 2019. Dior then released a studio album called Industry Plant, which featured Trippie Redd and Gunna. From that album on he began to stray from his usual emo rap to more pop rap and pop punk styles of music. 
In conclusion, all these rappers have similar lyrical styles, vocals, and instrumentals that are a mix of emo music and rap music.