The video I saw on Earth Wind & Fire and Chicago's concert live at the Greek Theatre showcased the many elements of funk. These two legendary groups captured an amazing period in music. Earth, Wind, & Fire is an American band that has spanned the musical genres of jazz, funk, R&B,and soul. Chicago is an American rock band that has spanned the musical genres of rock, soft rock, and jazz rock.
The concert was a total of 2 hours and 34 minutes. Both groups were accompanied by a band that played instruments such as the guitar, drums, trumpet, saxophone during the concert. They engaged the audience by telling to clap and asking questions. I detected sounds of jazz, funk, soul, and rock during the concert. Both bands sang live without the use of autotune or the recording of their soundtrack. Earth, Wind, and Fire were dressed in colorful and creative outfits while Chicago wore solid colors for their outfits.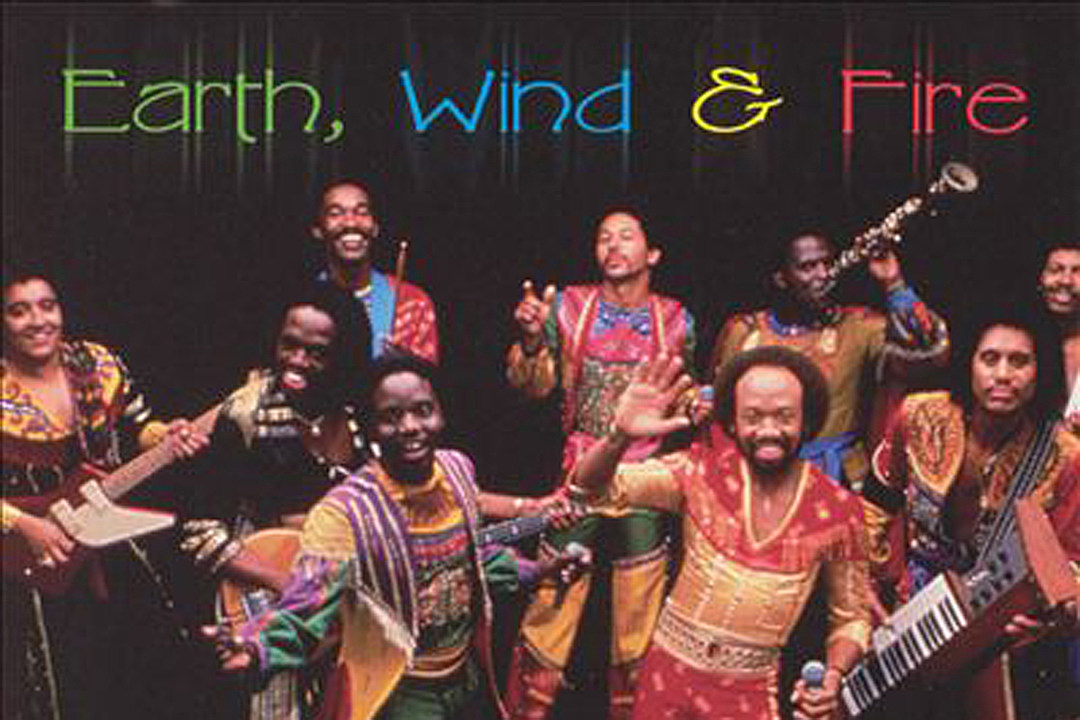 Both bands opened the show with the songs beginning, in the stone, and dialogue. The songs performed by Earth, Wind and Fire during the concert included boogie wonderland, jupiter, after the love is gone, serpentine fire, that's the way of the world, let's groove, and getaway to name a few. The songs performed by Chicago included make me smile, alive again, old days, if you leave me now, hard habit to break, and hard to say I'm sorry to name a few. Both bands performed september, free, sing a song, does anybody really know what time it is, shining star, and 25 as part of the finale. There were also a guitarist and saxophone solo during the concert.
Through this concert both bands incredible talent, vocal abilities, and musical genius was conveyed. Furthermore, the concert was reminiscent of a great time in music.