Chess Records was an American music company founded in 1950 in Chicago. The company specialized in rhythm and blues and captured a vibrant new style of American music rooted in the American South that would influence rock and roll.
Chess Records was founded by two Polish-American brothers from the Southside of Chicago. Leonard Chess, whose real name is Lejzor Szmuel Czy was the co-founder of Chess Records. His brother, Philip Chess was a record producer and company executive for Chess records. They co-owned Chess Records and produced together.
Chess started in the Southside of Chicago, Illinois. Brothers, Leonard and Philip Chess were involved in the black nightclub scene in the Southside and liked the emerging African American music sound. The Jewish brothers found similarities between Orthodox Jewish music and communities and African American music. They bought Aristocrat Records in 1947 from Charles and Evelyn Aron. And in 1950 renamed the label Chess Records. 
Some of the most notable artists on Chess Records include Etta James, Muddy Waters, and Little Walter. Etta James had hits like "I'd Rather Go Blind," "At Last," and "A Sunday Kind of Love." She was one of the women artists at the forefront of the R&B movement. Muddy Waters was a dynamic blues guitarist and singer who played a major role in creating the post-World War II electric blues with hits like "Baby Please Don't Go," and "I Can't Be Satisfied. Another artist on Chess Records is Little Walter, whose revolutionary approach to the harmonica had a strong impact on succeeding generations.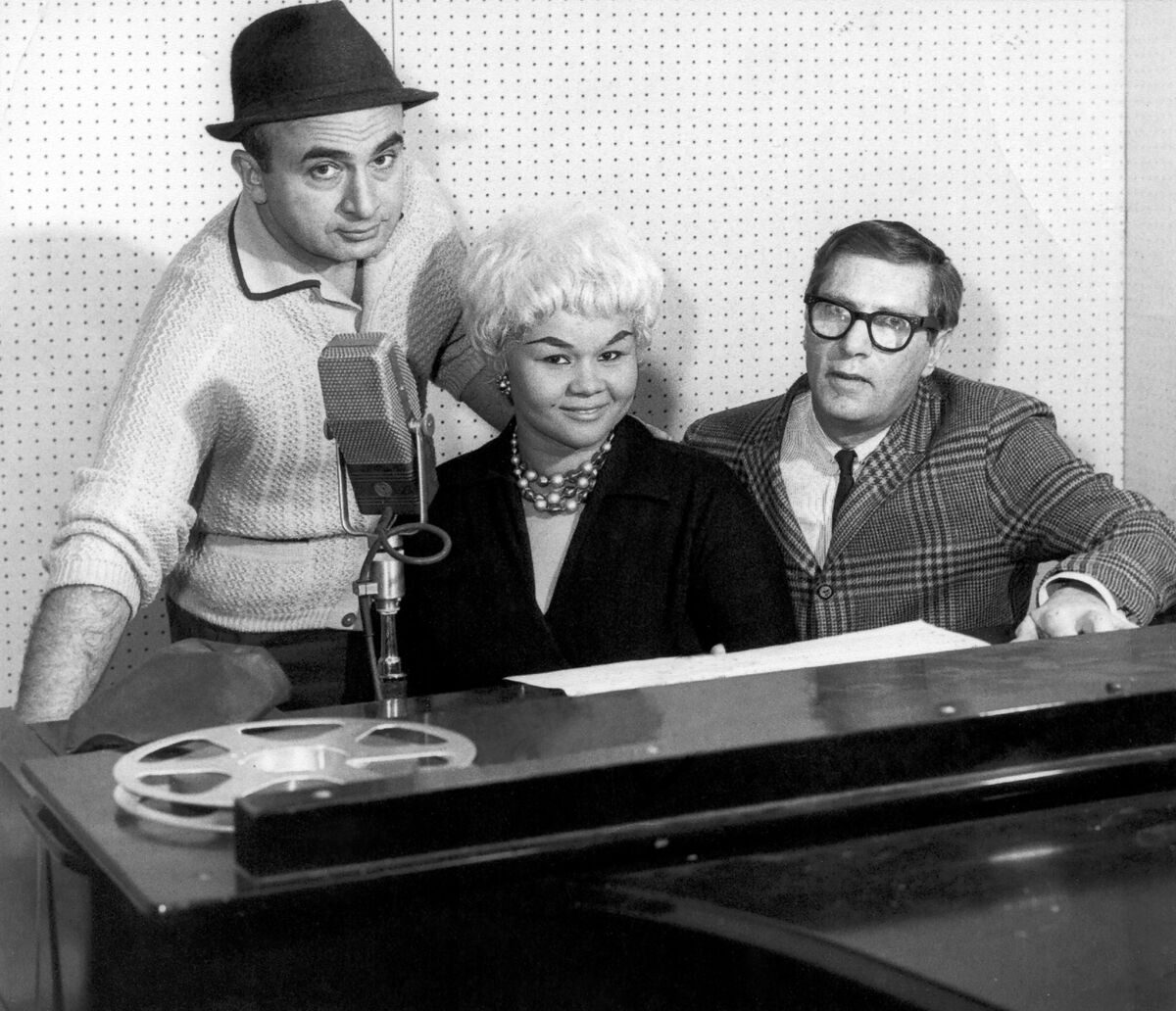 Chuck Berry was another one of Chess Records artists. He is credited in helping to create rock and roll from the crucible of rhythm and blues, he combined clever lyrics, distinctive guitar sounds, boogie-woogie rhythms, precise diction, an astounding stage show, and musical devices characteristic of country-western music and the blues in his many best-selling single records and albums.
Chess went on to record for a plethora of R&B and blues legends, some of which have been inducted into the Rock and Roll Hall of Fame. Chess came to an end in 1985 when MCA bought the rights to the catalog. Chess' impact was felt for decades from their impact of Chicago blues, the Chuck Berry school of rock and roll, and the vocal group sounds. The range of their impact is still felt today.
https://www.history-of-rock.com/chess_records.htm
http://www.encyclopedia.chicagohistory.org/pages/234.html

https://www.pbs.org/newshour/show/chuck-berry-defined-generation-rock-n-roll

https://www.biography.com/musician/etta-james